I found this quiz at Blue Pyramid. They have quite a few neat things there. It appears I am a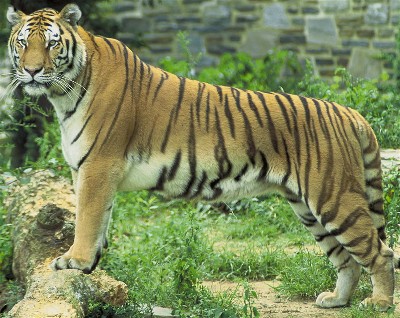 You're a Tiger!
You've really earned your stripes. People like to sing about your
eyes, which some find to be thrilling. You're rather fond of Detroit, as well as
half the universities and high schools all across America. When people want to calm you down a bit, they use the word "easy". Overall, you're grrrrreat!
Take the Animal Quiz
at the Blue Pyramid.
Find out what you are. Plus take some of the other quiz's!